About KEC
Katoomba Easter Convention is an annual retreat for all ages to spend Easter sitting under God's Word and growing in your faith together.
Enjoy mornings being refreshed with Bible talks, Christian testimonies and worship. Spend afternoons relaxing with friends and family before settling in for more in the evening sessions together. Bring friends, family, children and grandchildren – we have specific programs for everyone from toddlers all the way up to adults!
2024 Theme
Conquering Worldliness
Resisting the Gravitational Pull of the World
Worldliness: When the world's way of thinking & living becomes your own (sometimes without you even realising it).
Everyone navigates life by a "wisdom": collected beliefs, ideas, truths and traditions. That "wisdom" can have all kinds of sources: Google, trusted friends, movies, religion, family, podcasts, blogs, conscience, books, news editorials and on and on. And that "wisdom" is what directs people's thinking and determines their behaviour.
For Christians, the battle comes because the wisdom generated by this world we live in, is at odds with God and His truth.
And in a country like Australia, it doesn't even feel like a battle: because the world's wisdom looks so attractive, sounds so plausible and feels so good. It can pull us in, slowly and subtly, until it has us in its grip. It displaces God and His truth in our hearts, and so we settle for living as the world does. It doesn't feel like losing a battle: it just feels like making a 'lifestyle choice'.
God makes it clear in His word that for His people, the world is a competing loyalty. Anyone who loves the world cannot be a friend of God (James 4:4). It's one or the other, not both. There is everything at stake in that choice.
So how should Christians resist the gravitational pull of the world? How do we spot where the world has pulled us in and has shaped our thinking and living? How do we stay true to the course God has set out for us? What does 'holiness' look like in the 21st century?
Please come and join us for a weekend that might change your life, and your family's, for the glory of God.
Join us at KEC 2024!
From worship to the children's program and more, don't miss this once-in-a-year opportunity to retreat to the Blue Mountains and spend an intentional weekend away with your family to sit under the teaching and encouragement of God's Word.
What people are saying
My last year in the senior high program proved to me how special KEC is, particularly the incredible encouragement from those within my discussion group. It really prompted me to think deeply every day and to praise God for the amazing opportunities we have.
— Sophie
We were encouraged by the range of speakers all speaking on a coordinated program. Hearing the range of testimonies and other ministries gave great insight into what the wider church is working hard at. It encouraged us to do our best where God has planted us, knowing our brothers & sisters in Christ are working hard around the world.
— Joanne
It was good to be reminded of God's master plan and how His Word makes so much sense in our fallen world. It also challenged me to share the good news with others again. God is good even in the midst of pain. That God's word will go out to accomplish what God intends.
My husband, 16 and 18 year old sons have been encouraged to read God's word even more. They all really enjoyed KEC.
— Kristina
KEC is an opportunity for a family get together with a gospel centred focus. Our children in the past and now our grandchildren love the children's program and are encouraged and fed in their walk with the Lord and enjoy fellowship with KEC friends. Adults likewise are encouraged and challenged to continue to serve the Lord.
— Gaye
KEC News
Hear why our delegates find KEC to be the ultimate family investment. No images? Click here Invest in family. Invest in faith. …
Read More
Thanks to our 2023 Ministry Partners
Platinum
Love is Foster Care. 
Register now for our KEC morning tea info sessions to find out how you can transform a child's future.
Gold

Barnabas Aid stands alongside our Christian brothers and sisters around the world where they suffer discrimination, oppression or persecution. As Jesus said, "Love one another…"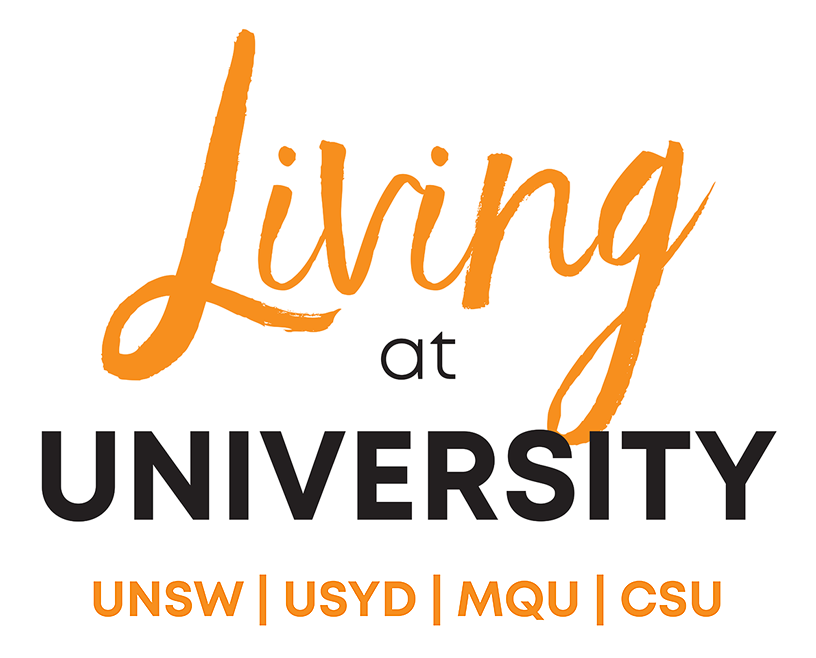 Situated at universities across NSW, we are student accommodation providers committed to the formation of young people through the Christian ethos, community, safety, and pastoral care.

Mission Australia is a national Christian charity that stands together with Australians in need, until they can stand for themselves.